Hot Tub Removal Hot Tub Transport Hot Tub Disposal
Hot Tub Removal Hot Tub Disposal Hot Tub Transport Hot Tub Movers
Hot Tub Removal is an easy job…Right?
Unfortunately its not.
Hot Tubs are heavy, delicate and awkward to move and transport.
A Hot Tub Move is a specialist job.
The Hot Tub Mover has successfully provided hot tub relocation services for hundreds of tubs all across the UK.
The Hot Tub Mover are expert hot tub movers and own all of the specialist equipment to ensure your hot tub move is safe efficient and secure.
We own a bespoke Hot Tub Crane Truck which means we are able to carry our your hot tub relocation with the least amount of fuss.
Our Service makes it easy and offers a hassle free service to our clients.

Providing hot tub transport to both business and domestic customers alike, we are fully insured and offer a national hot tub removal service
Read about our hot tub transport work below or get in touch with us to discuss how we can help transport a tub for you.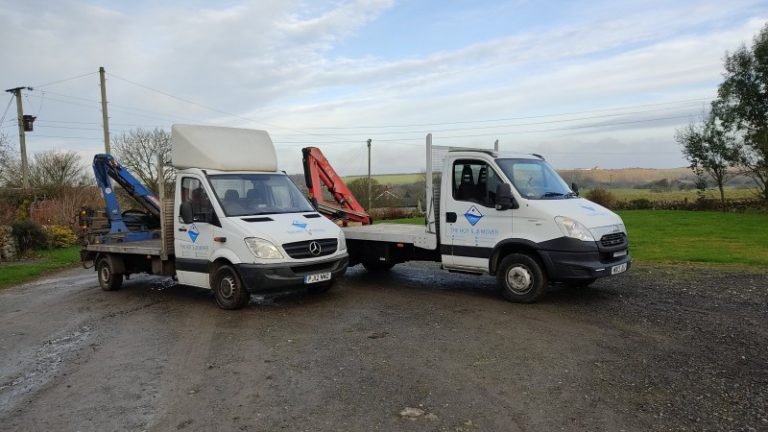 Read about our hot tub related services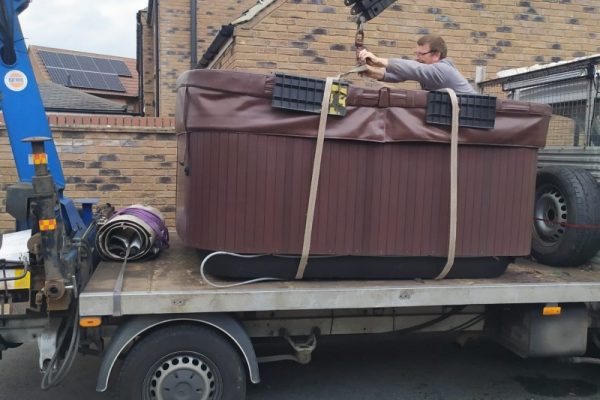 Bought a used Hot tub from Facebook or Ebay? Moving House and taking your hot tub with you. We can help.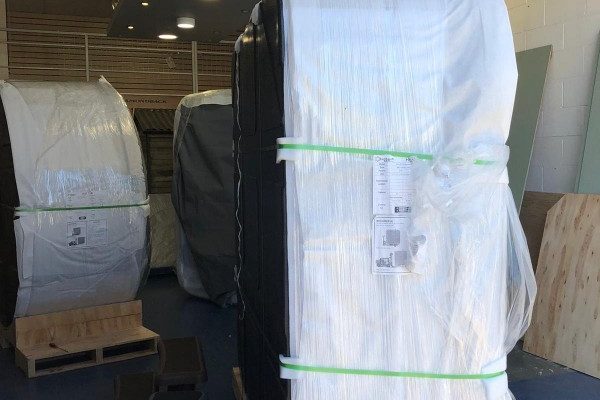 Need Your Hot Tub Storing? We offer Hot Tub Secure Storage while you move house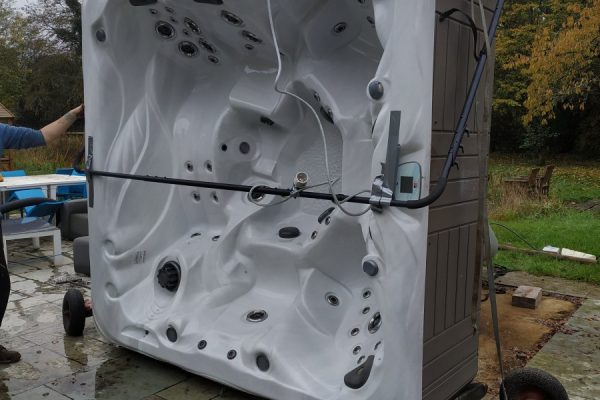 Have an unwanted or broken hot tub? We can remove it for you. Find out if you qualify for a free removal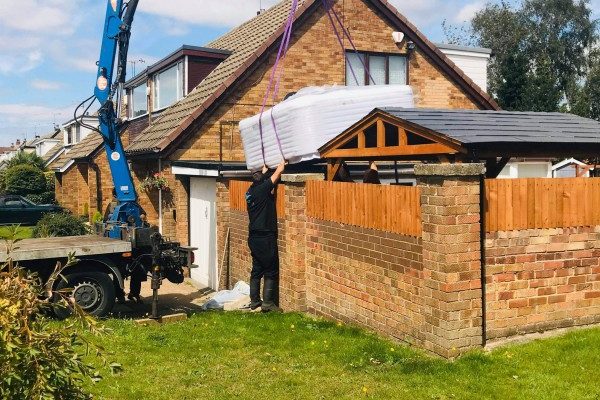 The Hot Tub Mover Owns and operates a bespoke hot tub crane which allows us to lift your hot tub over walls and fences with ease. We can reach over 8 metres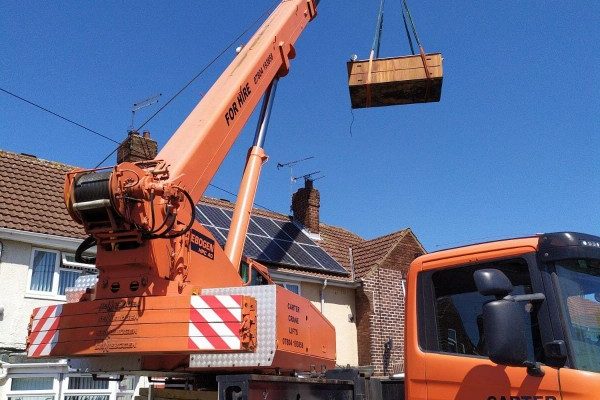 We work with many UK Crane operators and can project manage the supply of cranes and equipment .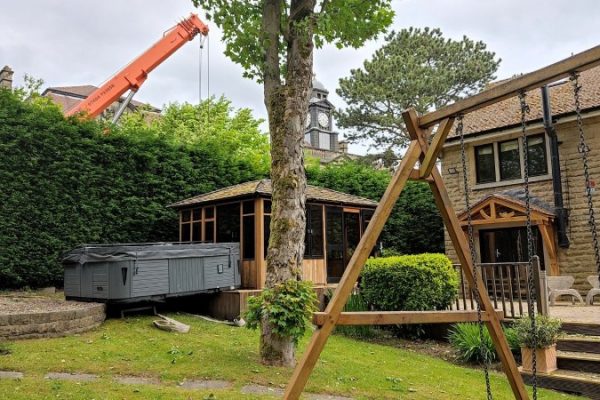 Something Out of the Ordinary
We have moved large hot tubs and swim spas and can cater for most types of spas and hot tubs.
Recent Hot Tub Move Projects
What Our Customers Say.....
Thinking of Buying And Moving A Used Hot Tub? Read Our Free Buyers Guide...